Category
Illustration
Role
Interaction Design Co-Op at Ronik Design
Date
February-June 2017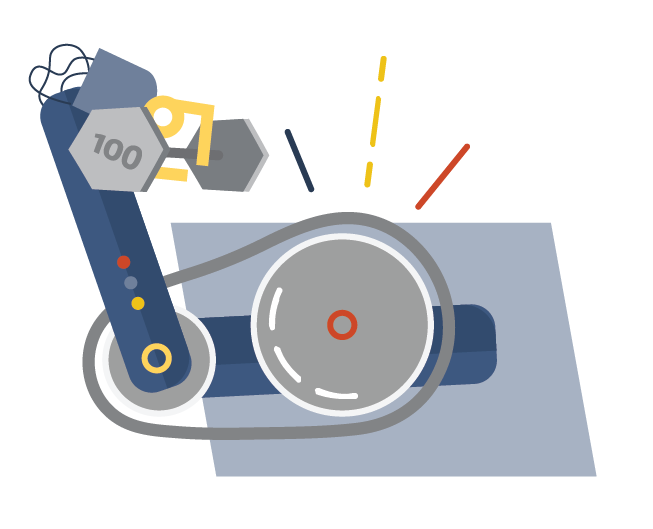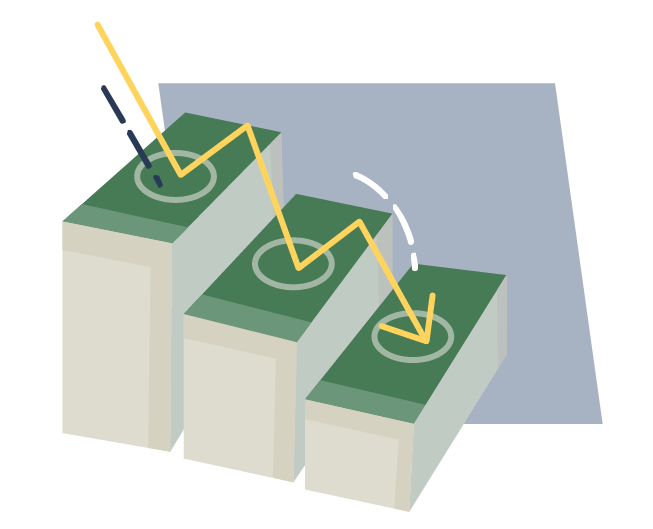 Reuters IntelHub
For Reuters IntelHub, I illustrated a series describing benefits of an Internet of Things connected factory. Free reign on this project meant that my newly developed style could shine through.

Columbia ThreadNeedle Investments
Columbia ThreadNeedle Investments already had an extensive library of illustrations and a comprehensive guide to create new work. I expanded upon their existing city scape to illustrate the benefits of infrastructure on a developing city for an infographic on investment strategy.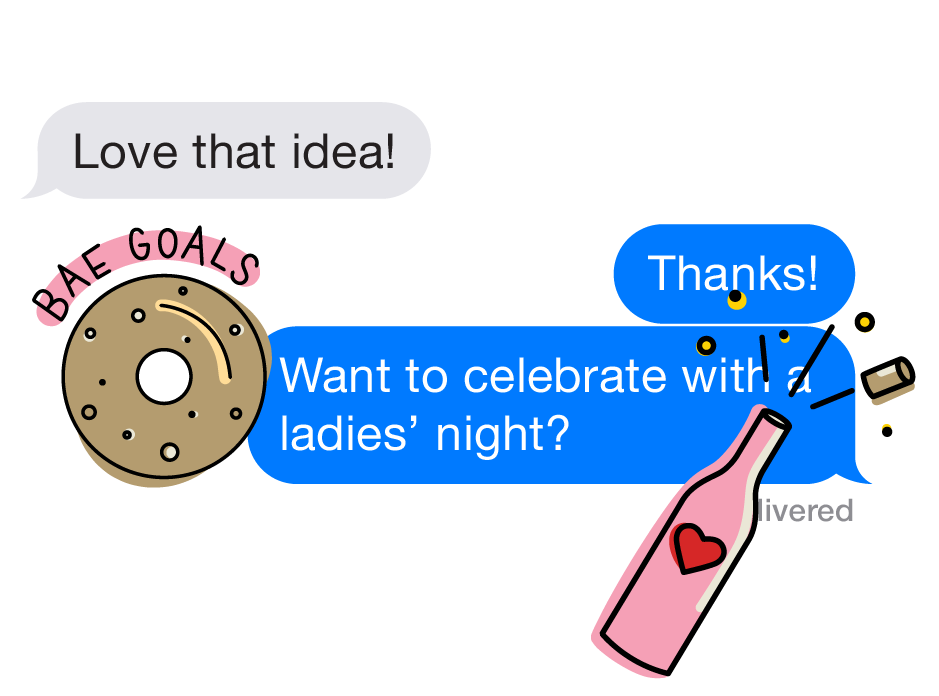 URL Mine by Ronik
URL Mine by Ronik is a sticker pack for iMessage containing Valentine's Day themed stickers, both animated and static. This project allowed me to develop my personal illustration style and focus on fun and punny vignettes for use by users single and taken alike.Download the Stickers
Illustrations
As an interaction design co-op at Ronik Design, I worked on illustrations for both internal and client-facing projects. I developed my own illustration style as well as expanded existing styles for use in infographics.After creating each illustration in Adobe Illustrator, I animated most pieces in Adobe AfterEffects and then created gifs through Adobe Photoshop. Learning as I went, it was a challenge especially for our internal Ronik Valentine's Day stickers for iMessage, in terms of length and timing of animation.
Copyright 2018 Christina Allan